Curious People Need Your Help.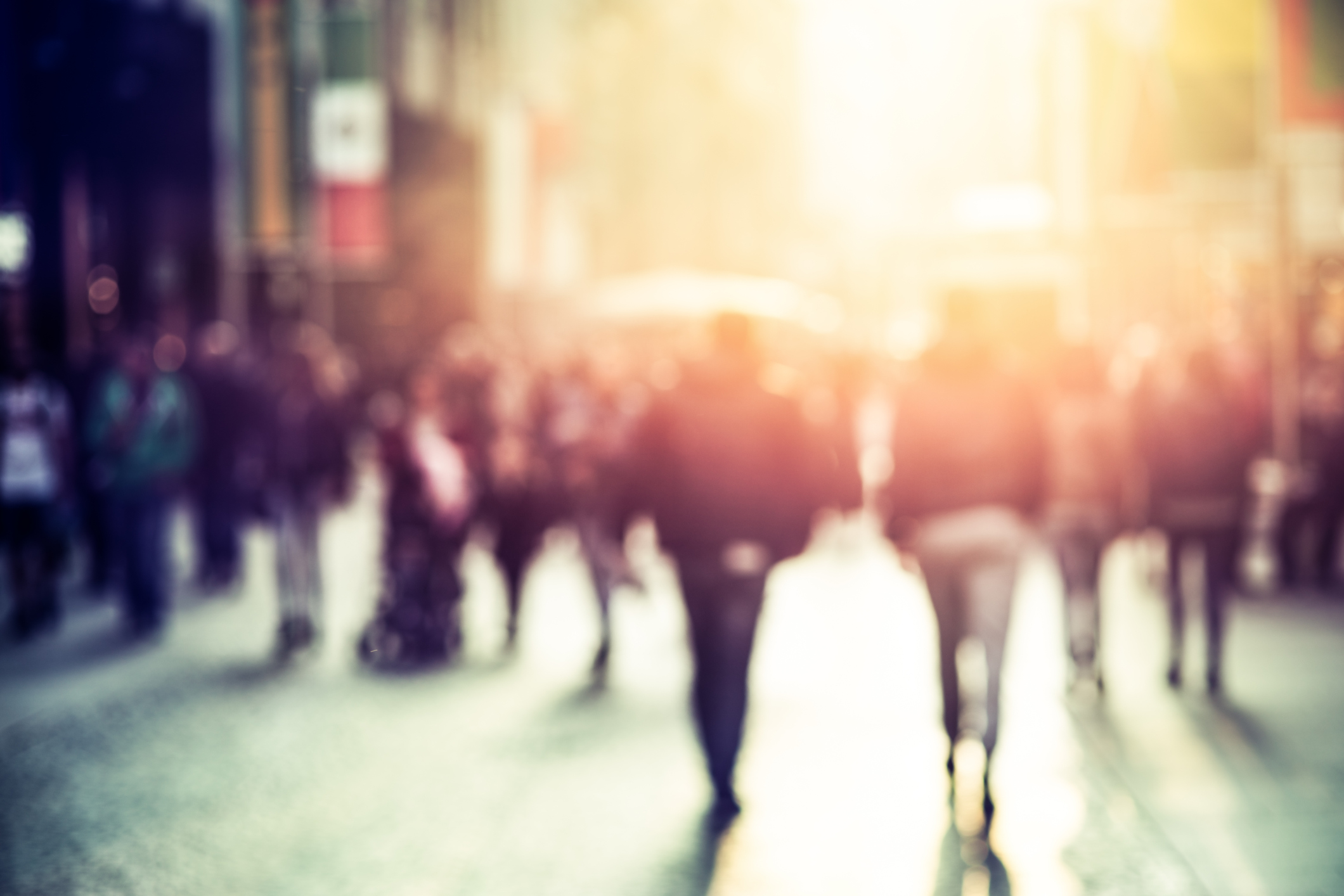 The challenge
The Bible is misunderstood in America today. Some think it's an arcane rule book, others an antiquated fairy tale. Does it promote racism? Tell us we shouldn't have sex?
Most people just don't know anymore...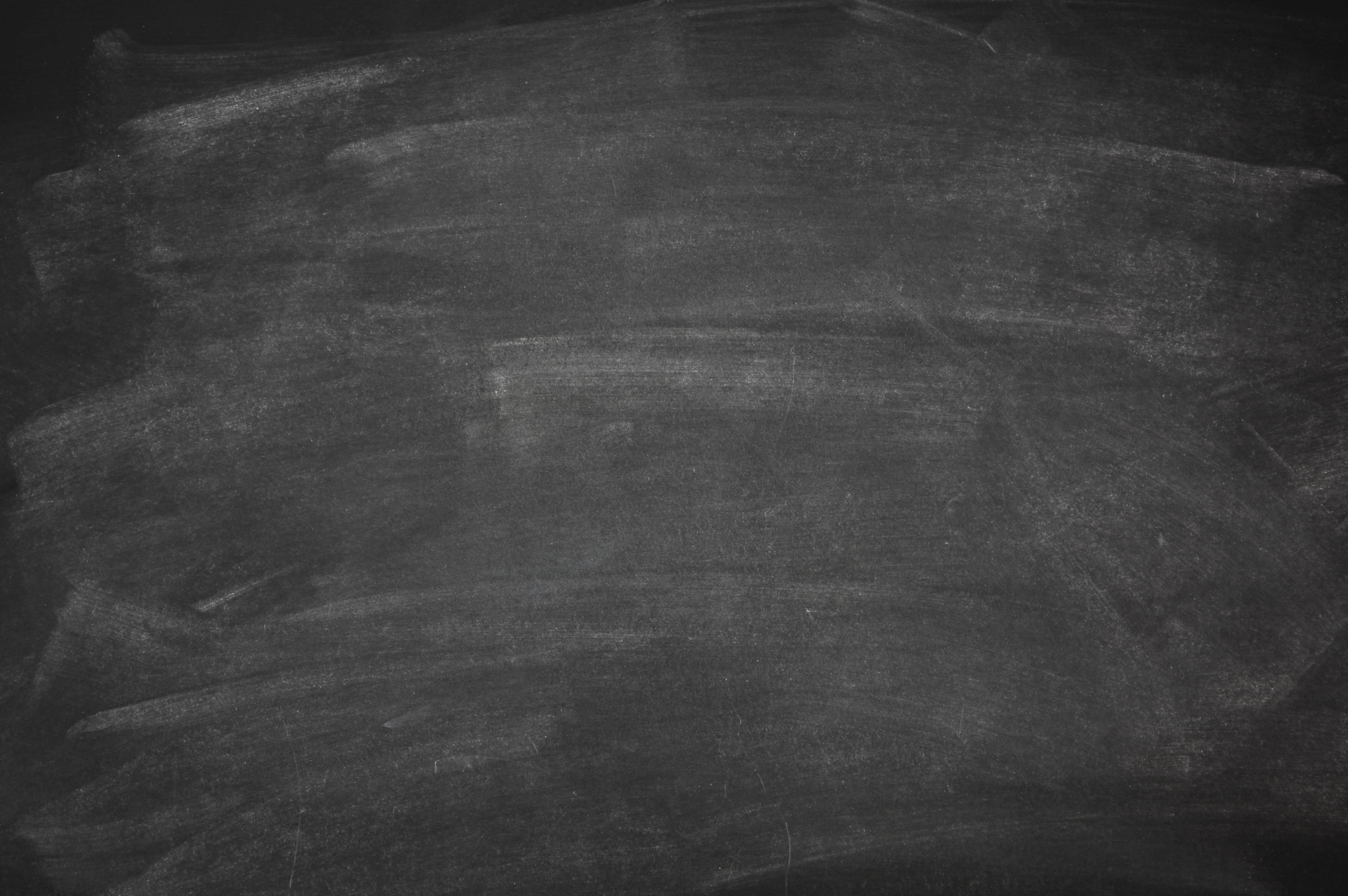 the Good News
We've found evidence that Americans are not as skeptical as some would have us think. Despite the misperceptions, 155M Americans are curious and believe things in their lives can be better. Many still interact with the Scriptures intermittently. even among those who don't, many tell us they're open to trying.
But, the question is: "what are we doing with this opportunity?"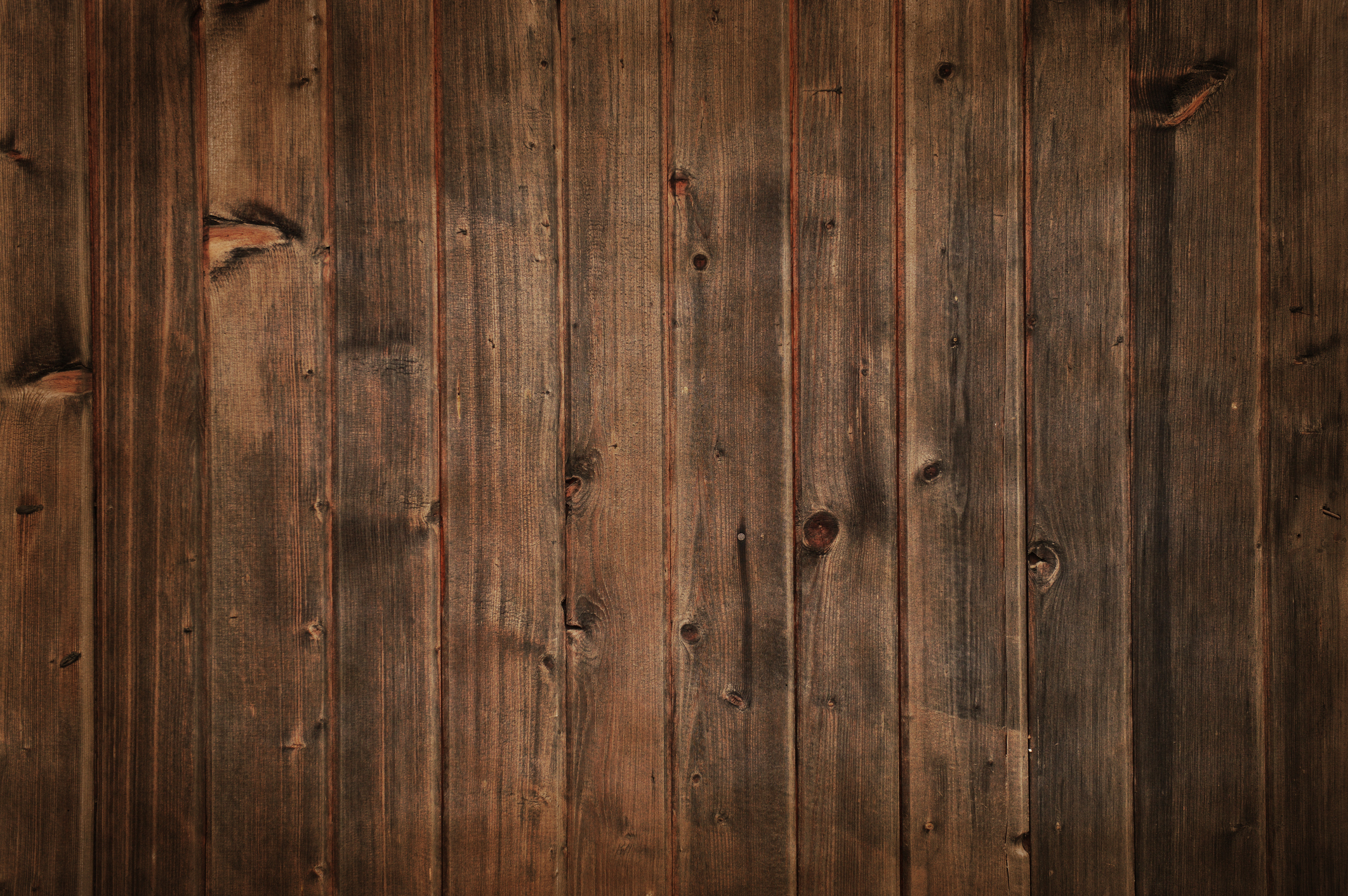 Beginning with State of the Bible, a 7-year barna study with American Bible Society, we discovered the rapidly-changing bible perceptions and habits of americans.
Then, through google, we uncovered the biggest questions people are asking about the Bible.
Finally, we collected digital Bible usage data from over 122.9M individuals in America to figure out how curious or engaged they actually are.
By leveraging these insights, we've developed the means to deliver highly-targeted messaging that activates exploration among curious people.
Who's With Us?
The Look Inside Collective is a growing community dedicated to radically rethinking bible engagement and launching a movement to reposition the Bible in America.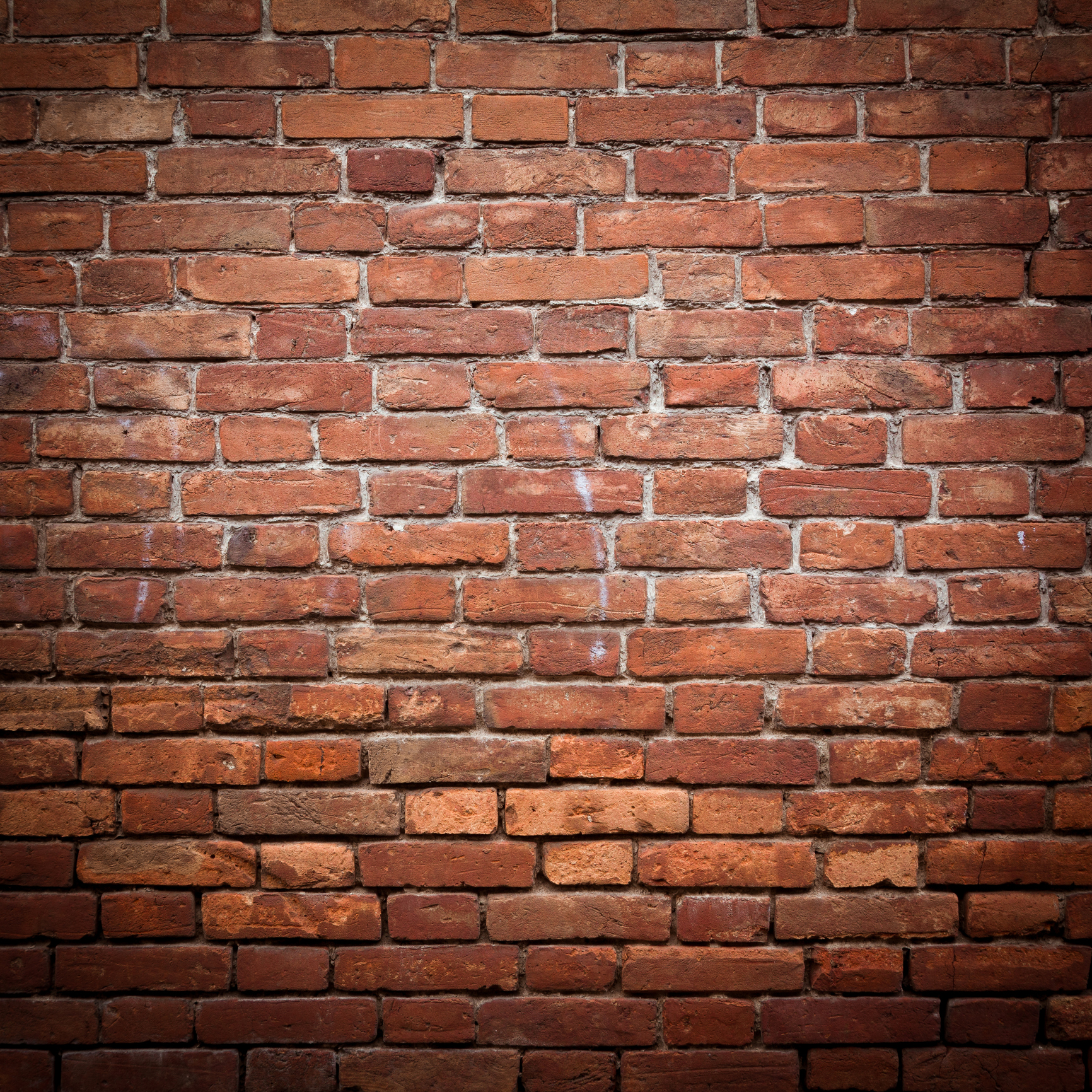 join us
Ready to help change perception and activate exploration of the Bible?
Want to connect and get more info or find out how to bring Look Inside to your city?
Share your contact info with us: